Rental cars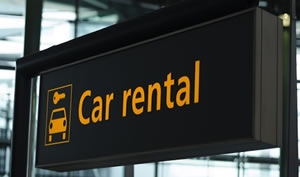 The Agency does not posses own rental vehicles, however is capable of arranging for rental vehicles.
We can find the right car in the right place, at the right price.
Business Travel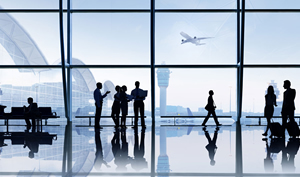 Dollar Tours is providing outstanding travel management since 1995. Since 2000 we are the official Partner for Macedonia of Carlson Wagonlit Travel, leading Travel Management Company in the World. As a CWT partner, Dollar Tours provides various services to business clients, driving savings, delivering service and emphasizing security and sustainability. Transfers technology of corporate travel management from its strategic partner and uses the services of the network of 4000 agencies in more than 150 countries worldwide for benefits of its travelers. Working closely with clients to fully understand their goals, CWT provides products and services that balance and meet the needs of travel managers, business travelers, procurement professionals and Clevel.
Our Clients are multinational, large, medium sized and small companies, government organizations aswell as individual business travelers in demand for professional service in travel management, while using the expertise of local partners at the same time. To provide excellent service to our clients and travelers, we assign Key Account Managers to develop close, personalized and relationships with them. This approach allows the Client to familiarize with dedicated person to fulfill particular travel need, habits and preference of each traveler.
Meetings and Events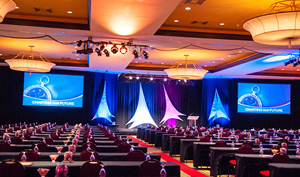 CWT Meetings & Events helps you creating conference/meeting/event concept according to your budget, objectives, and expectations. Whatever you plan, we have a solution for your specific needs. Our focus is local organization in Macedonia, and with our worldwide Partners we bring any piece of planet closer to our Customers, as a memorable experience, with maximum value.